We specialise in creating, hosting and improving gorgeous, functional websites that small to medium businesses in Surrey & Hampshire go bananas for!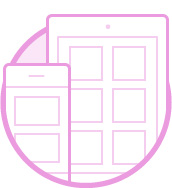 Web Design
Simply put, we'll work to budget, timescale, implement desired features and will create everything else you dream of having on your website.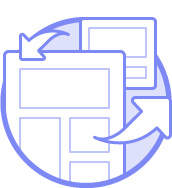 Web Hosting
We're not just going to create your website and then just leave you hanging – We host all our sites on high performance, optimised web servers based in the UK.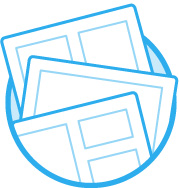 Search Engine Optimisation (SEO)
Being Chartered Institute of Marketing trained in Advanced SEO Techniques, we'll work with you over the coming months to help your customers find you better.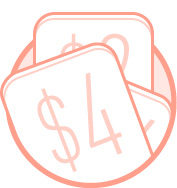 Blog Writing
Blogging makes your business look like an 'authority' on subjects related to your products and/or services. It's also great for SEO as Google starts to appreciate that you're becoming an authority for that particular subject/industry.
We create websites that have it all:

Beauty

and

Brains

.
Jamie Bohanna
Chief Monkey
Jamie is a mid-20s Web Designer/Developer who takes pride in providing a simple, fast, efficient solution to getting your business online.
Self-taught back in late 2015, he's been constantly expanding his knowledge and skillset in the technical world. Prior to Web Design, he worked in a variety of industries including IT Recruitment, Technical Sales, and IT Consultancies.
It's been a long road for Jamie to find what he's been searching for – something that literally puts that big grin on his face. I think we can safely say that he's found that.
We're available at most times of the day and night to answer questions and queries you may have about the web design process.
Simply fill in some details and send us a message to arrange a no obligation chat about how we could work together.
Not interested in typing? Call us on 07828452917